ASROCK B450 PRO4
AMD STOREMI TECHNOLOGY
A powerful tool that combines the speed of your SSD with the capacity of your hard disk into a single, fast, easy-to-manage drive. SSDs are fast, but expensive, and offer minimal capacity. Mechanical hard drives boast large capacity for a low price but are much slower than an SSD. AMD StoreMI technology "combines" these two types of storage into a single drive and automatically moves the data you access the most to the SSD, so you get the best of both worlds: SSD responsiveness, and mechanical hard disk capacity. You can also use up to 2GB of RAM as a last-level cache for ultra-fast data.
*AMD StoreMI software is only free with 400-series chipset based motherboards.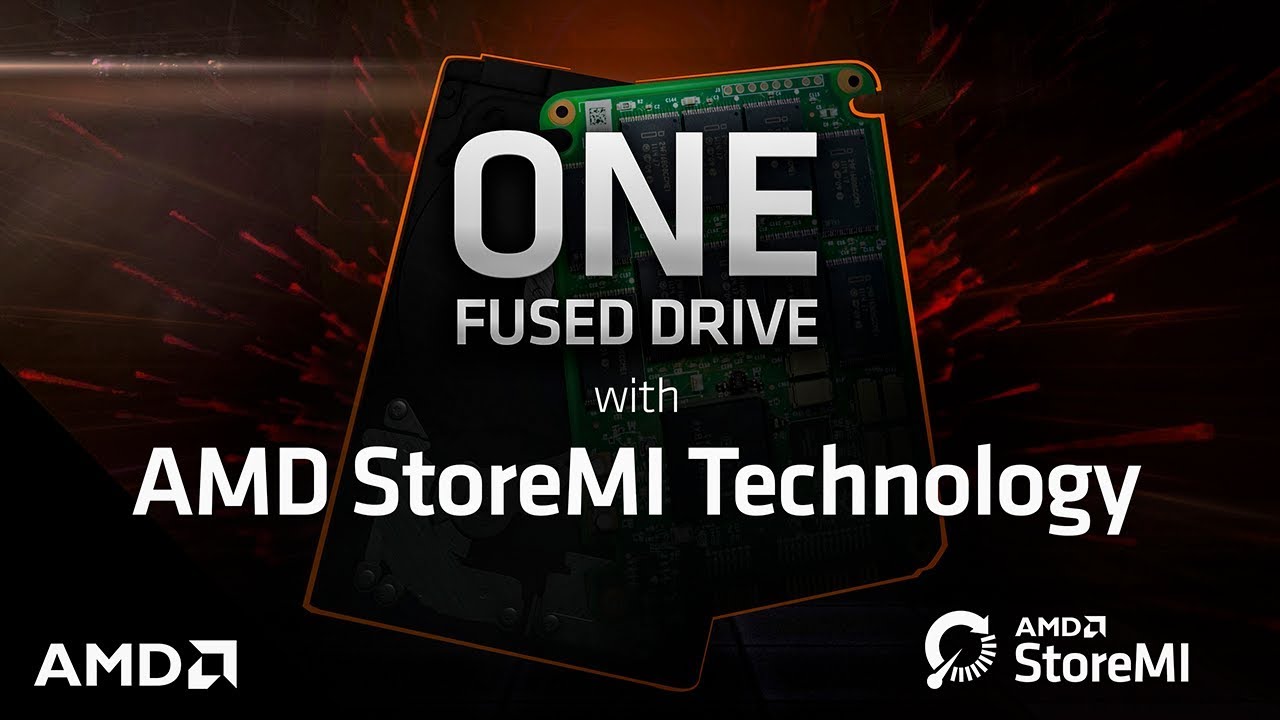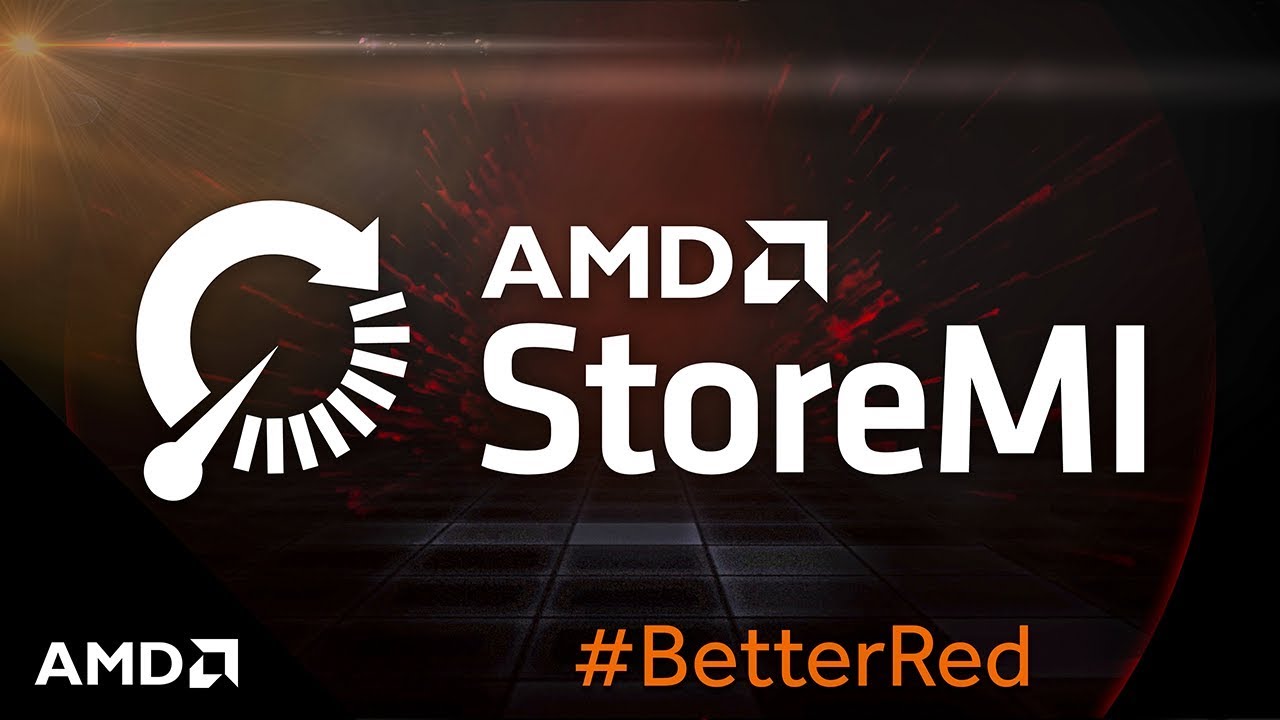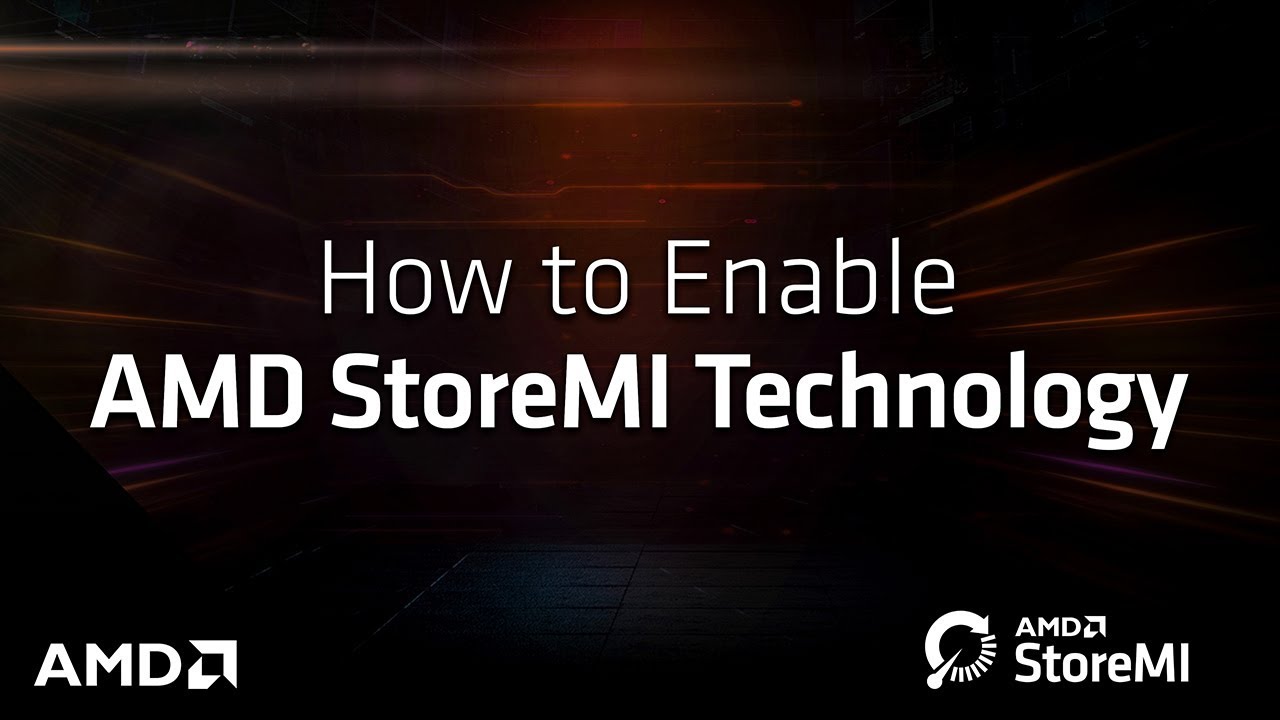 DUAL M.2 FOR SSD
Equipped with M.2 slot that supports both SATA3 6Gb/s and PCIe Gen3 x4 Ultra M.2 interface that pushes data transfer speeds up to 32Gb/s, and is compatible with ASRock's U.2 Kit for installing some of the world's fastest U.2 PCIe Gen3 x4 SSD.
*Please refer to the product specification page for more detail.